Should you Rent a Sneaker bot?
Shaba
We have seen people talk about sneaker botting all over the news recently due to the many resellers using bots to secure limited shoes, collectibles, and consoles! However, acquiring and using a shoe bot is not as easy as it may seem and the cost that comes with botting are extensive. Therefore, renting a sneaker bot may be the better choice long term for you!
The cost of buying a shoe bot VS renting a shoe bot
There are many bots out there and with that, there are some that are more successful than others. Typically, very good bots are not always in stock that causes the bots themselves to be resold for much more than their retail value. Things that play a role in the resell value of a sneaker bot are the number of users, the sites that the bot supports, and the success that the bot has with those users. Depending on those factors, you would be able to get a bot between 200 and a few thousand dollars. During the peak of the epidemic in 2020, we had seen many bots such as Kodai AIO, CyberSole, Wrath AIO, Sole AIO, and many more reach an all-time high in the terms of resell value. This was due to many people being fired from their jobs so they had turned to reselling to make ends meet.
When you rent a Sneaker bot, you don't have to worry about paying these very high resell prices along with the constant renewal fees. You can go on a site like Tidal Market and rent a bot with a ton of benefits! These benefits include being able to pay a fraction of the price of the bots resell value since you will only be using it on the days you need it. When you rent through a site like tidal, you get all the release guides, announcements as if you were in the bot yourself, and buyer protection to ensure what you pay for is what you are getting so you never get scammed! Many bots can be rented for as little as $5 a day, which is a huge benefit because if you only need the bot for one day then you have saved a ton of money that won't hurt your profit margins if you decided to resell the shoes or other items!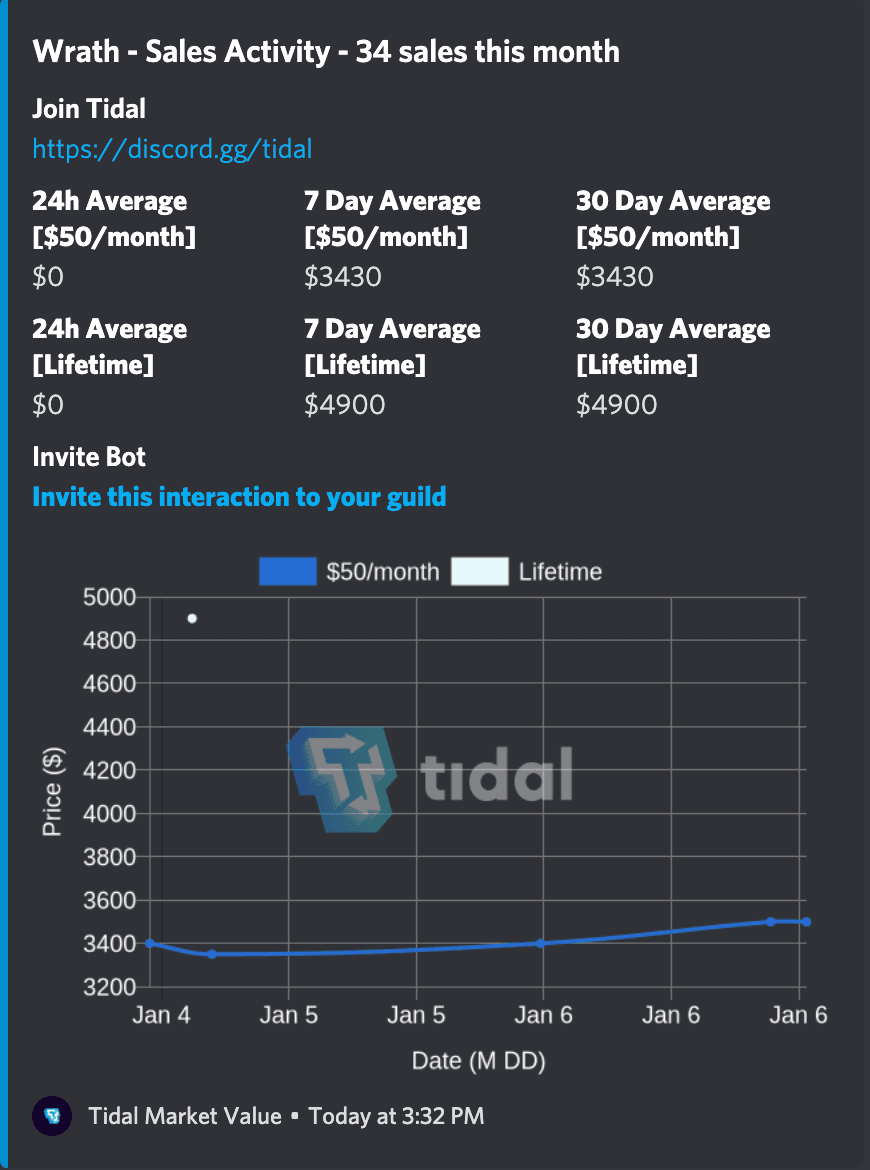 Are the rental fees the only thing I have to worry about when renting?
Although renting is a cheaper option for sneaker botting, other expenses come alongside botting. These expenses occur if you rent a bot or if you own the bot! Different sites require different tools that go alongside your bot to increase your success. These things include Proxies, Accounts that are specific for the site you are running on, Gmails for captcha harvesting, and servers!
Depending on the site you are botting, different things will be needed. For example, almost every site you will bot on will require you to have proxies that will allow you to run your tasks in larger quantities without being flagged. However, some sites also require you to have accounts while some don't. This is where expenses may differ depending on the site you are botting on. If being fast is something that will give you an edge then you may need to use a server so that you have a very quick ping to the site, but if the site has a queue, such as Yeezy Supply, then speed isn't needed as much, and you can run off your computer. All of these different tools play a role in how successful you can be in getting the item you want in bulk! However, all these things also come with a cost and are typically charged by how usage or on a recurring billing cycle.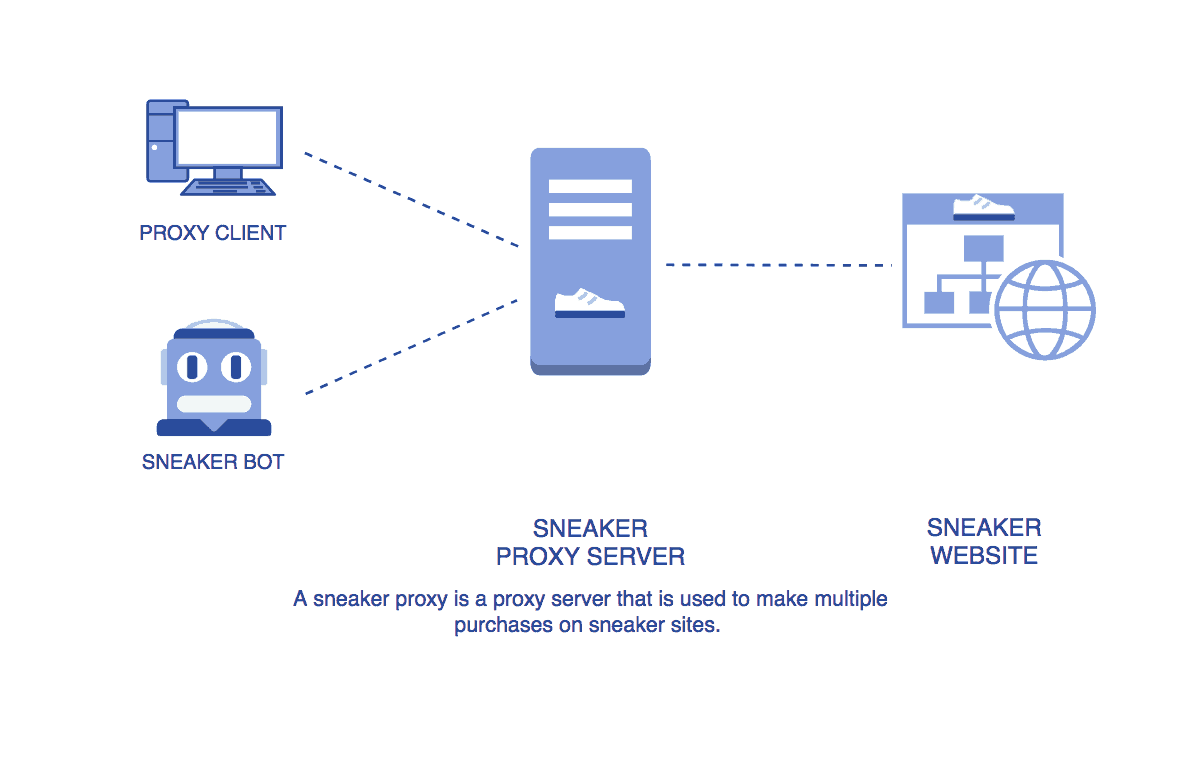 Should you rent a shoe bot?
If you are a beginner in the sneaker botting community then I highly recommend you to rent a sneaker bot because it is very cost-effective. This will also allow you to try different sneaker bots out and see which one you like more! If the time comes and you want to purchase the bot yourself, you then have a good understanding of what you are purchasing. Not only that but when you aren't using the bot, you can rent the bot out yourself to make some money!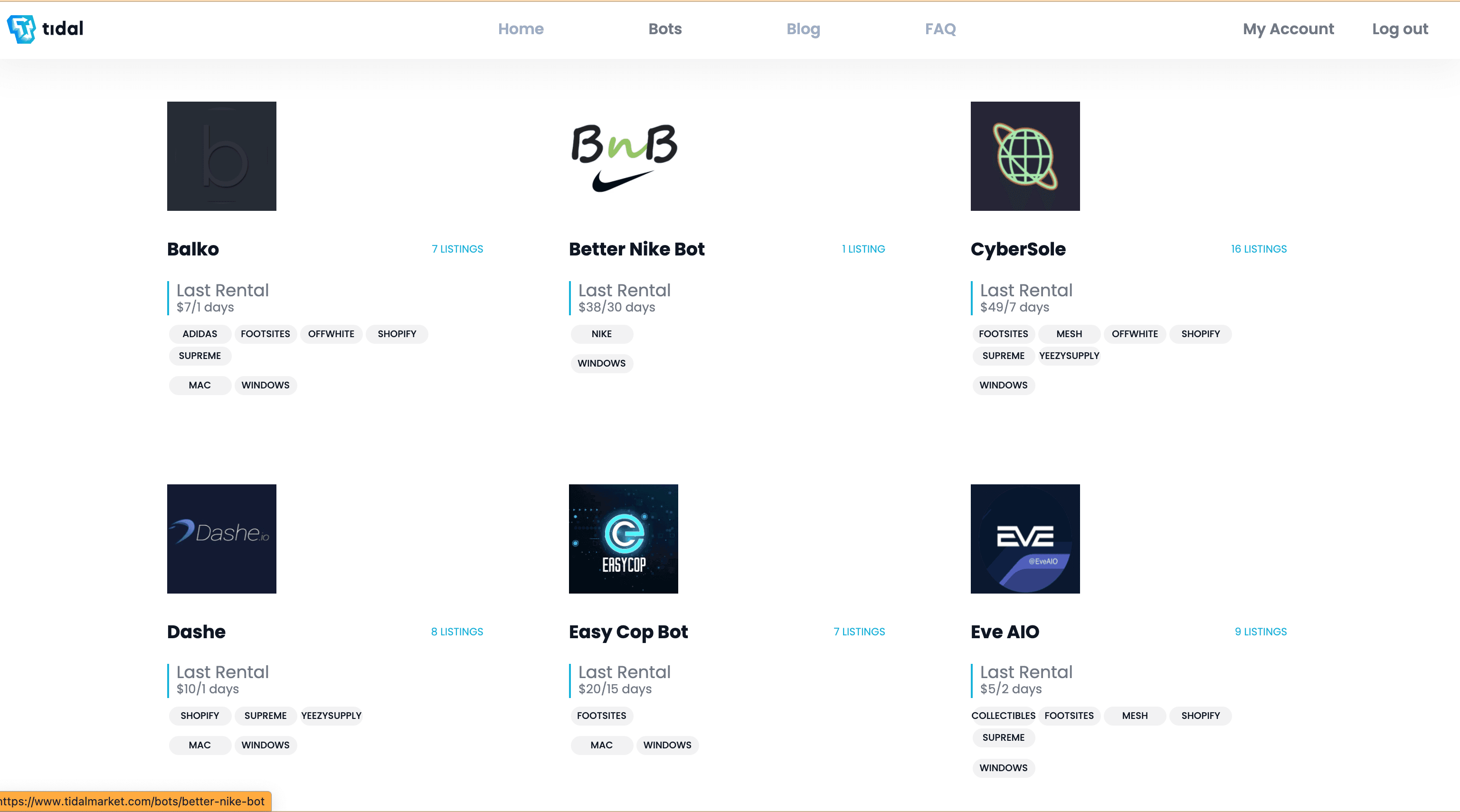 If you believe renting a bot is right for you then head over to our bot renting page and rent one today by CLICKING HERE! However, if you think you want to go right into purchasing a bot then we have a huge discord in which you can view all resell prices, ask the staff which bot you should buy, and more! Join us today by CLICKING HERE to join our Discord